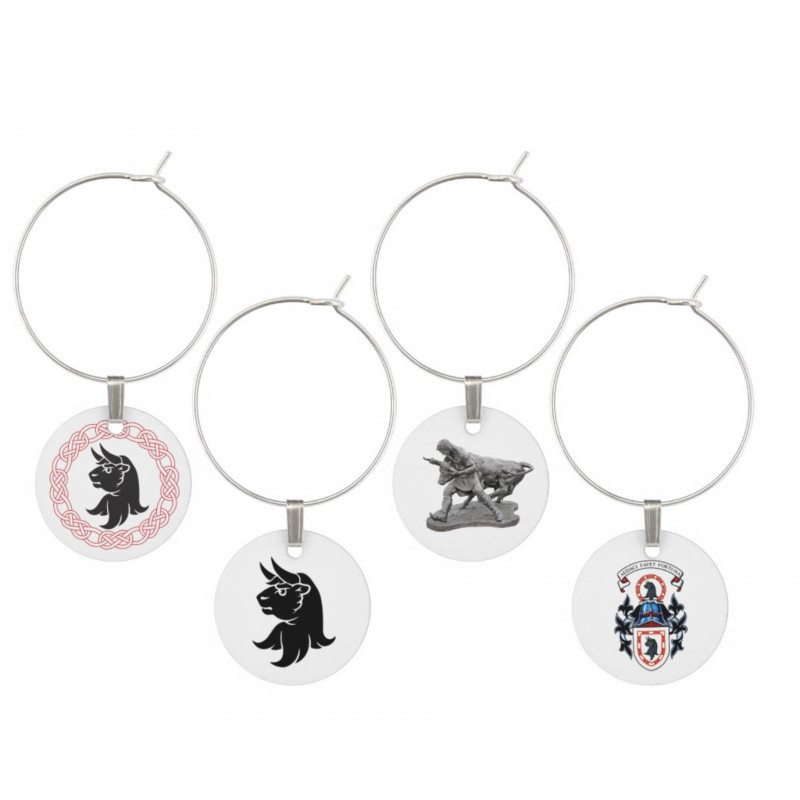  
Set of Four Turnbull Wine Charms
Four Turnbull Clan wine charms including the Turnbull Crest, Turnbull Coat of Arms, Bull's head, and Turning of the Bull Monument. Impress your guests with this personal collection.

Security & Privacy policy
No information is ever shared. Payments processed securely through PayPal.

Delivery policy
Items should arrive in 2 - 3 weeks. Some items ship from manufacturer.

Return policy
Contact customer service, bespoke and custom items not eligible.
Set Size: Set of Four Wine Charms
Keep your guests from sipping another person's drink with a set of custom wine charms!
Dimensions: 0.75" diameter
Set of 4 wine charms
Charm affixes to a wine glass stem
16 other products in the same category: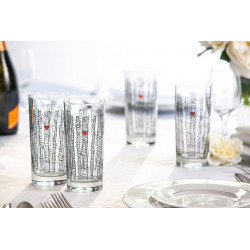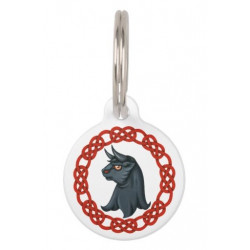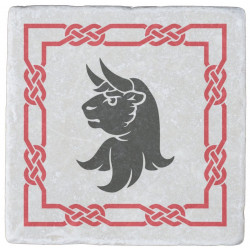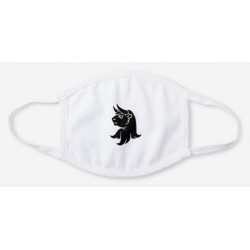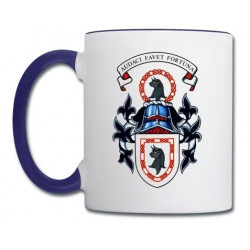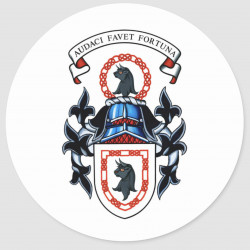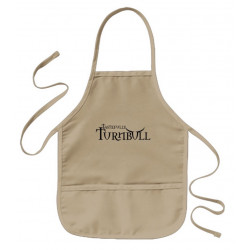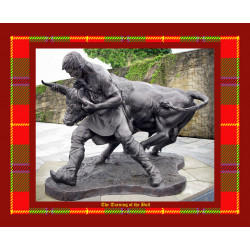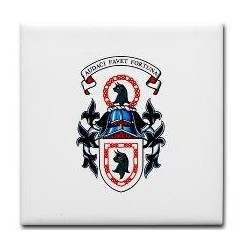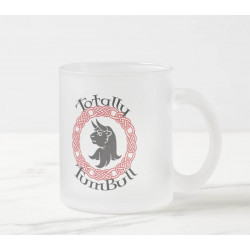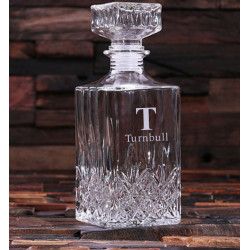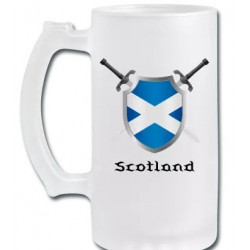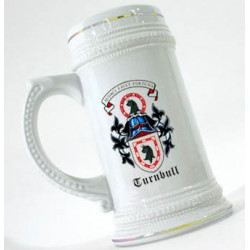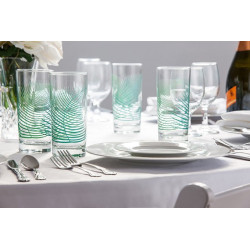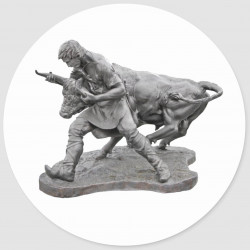 Customers who bought this product also bought: